Summer
2018 Registration Form
Please fill out the form below to register for Summer lesson.
A member of our teaching staff will be in contact regarding your form. Thank you for your interest!
If you are paying for your lesson, you do not need to register each time.
Simply click on "Add to Cart" to pay through PayPal.
Individual & Small Group Instruction
It is not necessary to register to make a payment.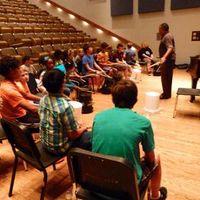 Individual/Small Group Instruction
Beginner or Advanced Student Lesson Fee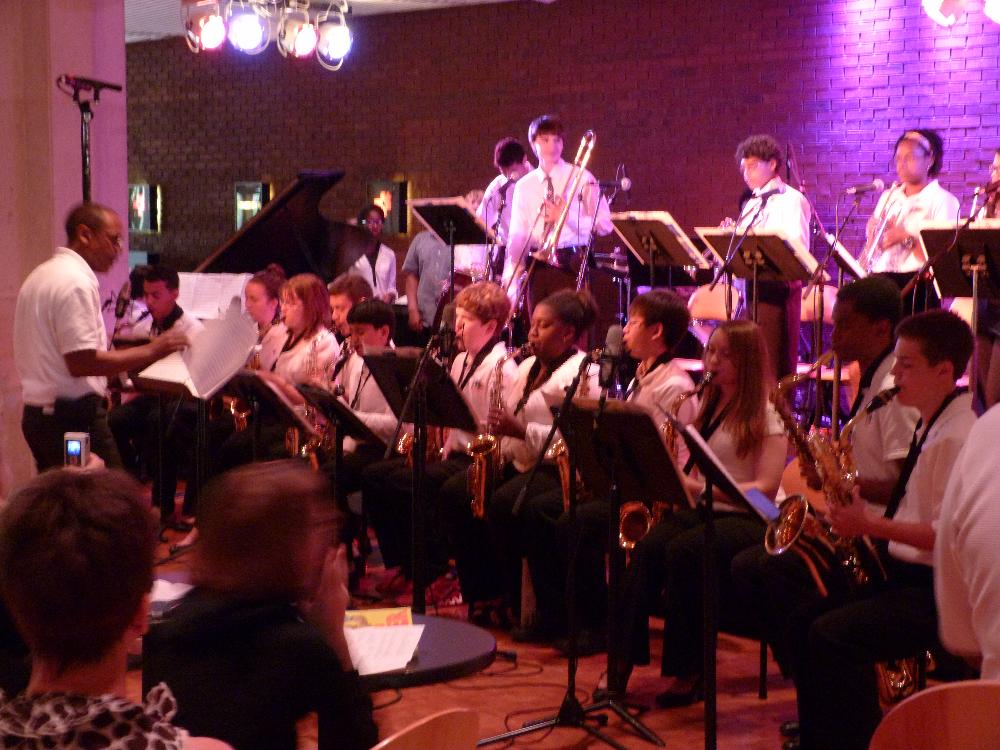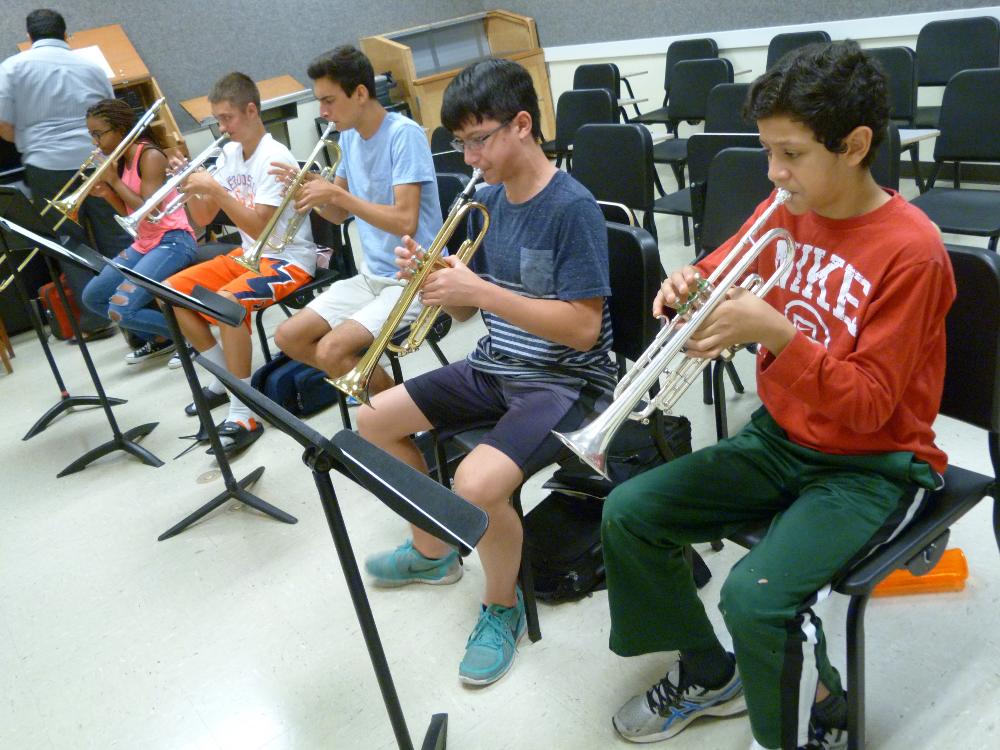 Summer Camp 2018 - Advanced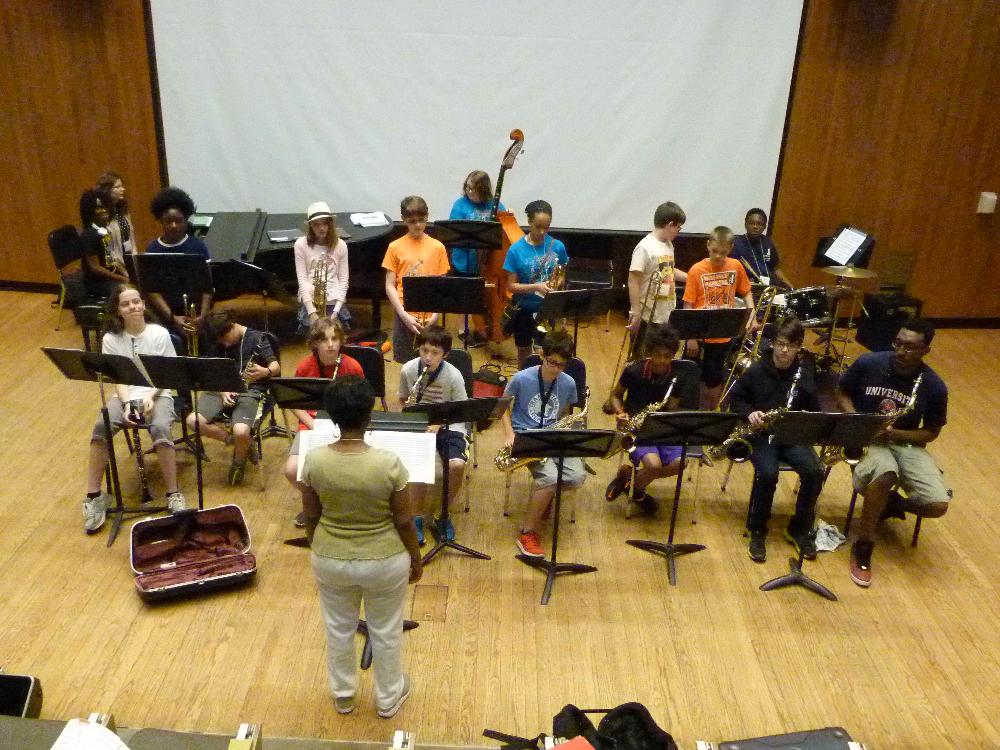 Summer Camp 2018 - Intermediate